Allparts TK-7900 Grover® 102-18 Series 3x3 Rotomatic Tuners, Nickel, 102-18N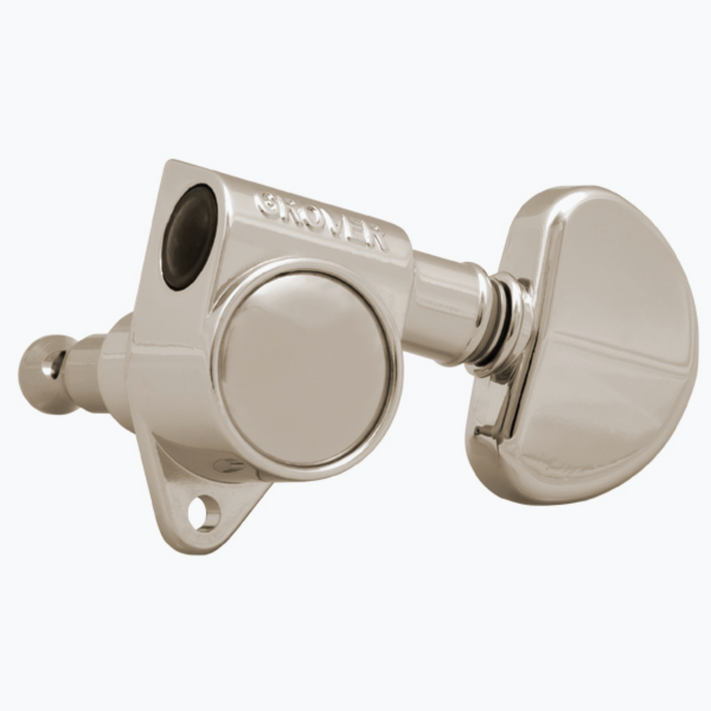 Allparts TK-7900 Grover® 102-18 Series 3x3 Rotomatic Tuners, Nickel, 102-18N
The original Rotomatics® with an improved higher ratio gearing. The 18:1 ratio provides for finer tuning and greater stability. The finer gears provide smoother tuning and a higher degree of backlash elimination. This new version of the Rotomatics® uses the exact housing as the original. Only the gearing has changed. Includes washers, bushings, and wood screws. Available in:
102-18N Nickel For standard guitars, 3 Treble and 3 Bass, Set of 6
Buy Now, Pay Later
We have a variety of interest-free options available.
Click below to prequalify without impacting your credit score.