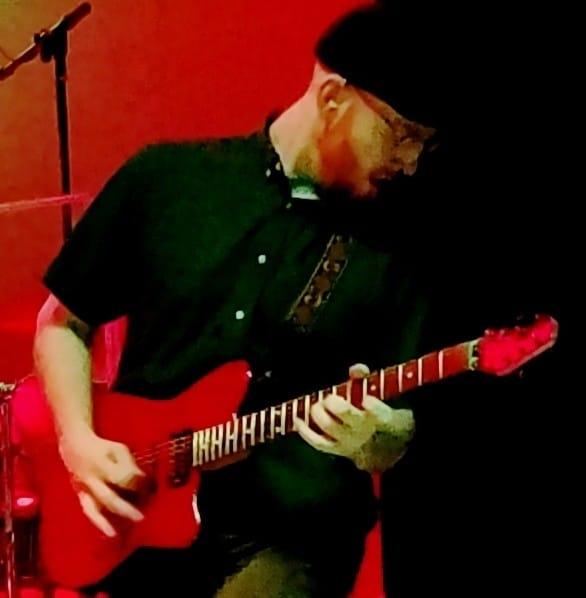 Stefan Hojnacki
Stefan has been with The Lab since 2010 and is our MVP. He gigs with his band The Exceptions regularly, so go see him play- he's awesome! He works in our retail showroom and teaches guitar and ukulele. Stefan graduated from Musician's Institute in Los Angeles.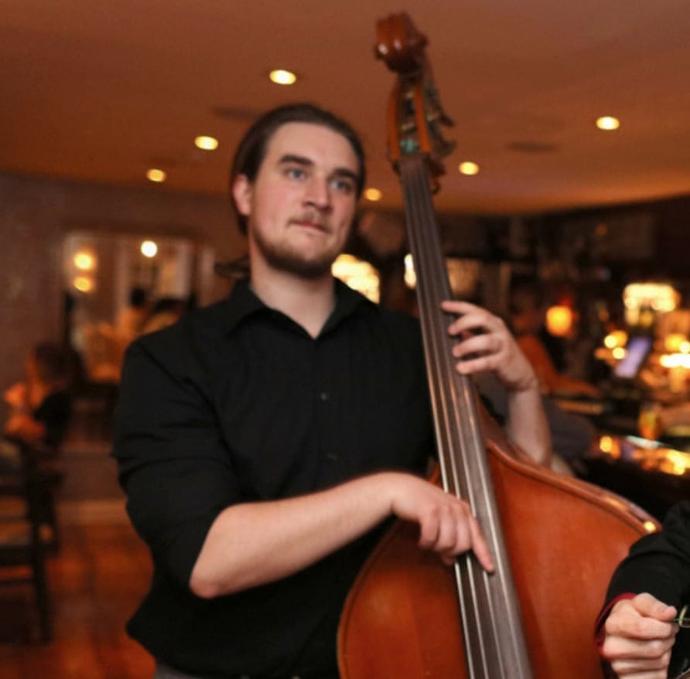 Sam Harasink
Sam joins us an instructor on Bass (electric and upright), Guitar, and Piano/Keyboards. Sam gigs with his band Swing That Cat as well some other combo groups, and the occasional pit gig for a musical. Sam graduated from Rowan University with a degree in jazz performance and was once a student at The Laboratory!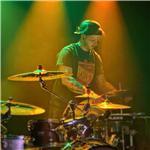 Will Snyder
Will has joined our team as a drum instructor. He started playing with his school band then picked up classic rock and punk rock, and later found jam bands and improv music. He was a member of the Berklee National Champions with the Deptford High Jazz Band in 2012. WIll currently gigs with the band he helped found, Placebo Jones.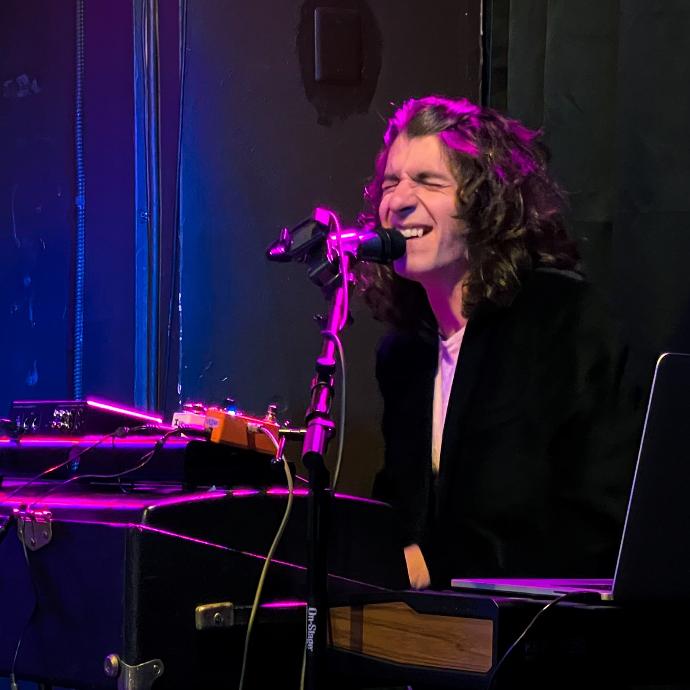 Nathan MacAdams
Nathan has joined The Lab's teaching staff teaching piano and trumpet.
He graduated from Rowan University with a degree in Music Education. Nathan is the founder and bandleader of the jazz rock group, The Third Arrangement, and gigs with local cover and wedding bands.