QUALITY MUSIC LESSONS
FOR ALL AGES & LEVELS
We make learning fun and engaging.
Our teachers are the best in the business and we're always looking for new ways to teach music!
Request Info
Book Trial Now
Whether you want to learn for fun or win competitions, whether you want to learn Classical, Jazz, Opera, Pop, Rock or Metal, our teachers will get you there! We encourage our students to practice daily, develop their technique and musicality, improve their knowledge of music theory, and play music they enjoy.

We can often accommodate lessons for siblings at the same time and same location, with different teachers
Students can take multiple lessons at the same studio: Piano, Voice, Guitar, Drums, and more
The Laboratory is conveniently located near a Wawa and other restaurants, and a Shop Rite grocery store so you can get coffee and/or go shopping during your children's music lessons. We also provide a comfortable space with Free Wifi if you prefer waiting at the studio.
or call or text us at (856) 441-4065
Booking Online is Quick & Easy
Schedule your first trial lesson in just minutes with our online system.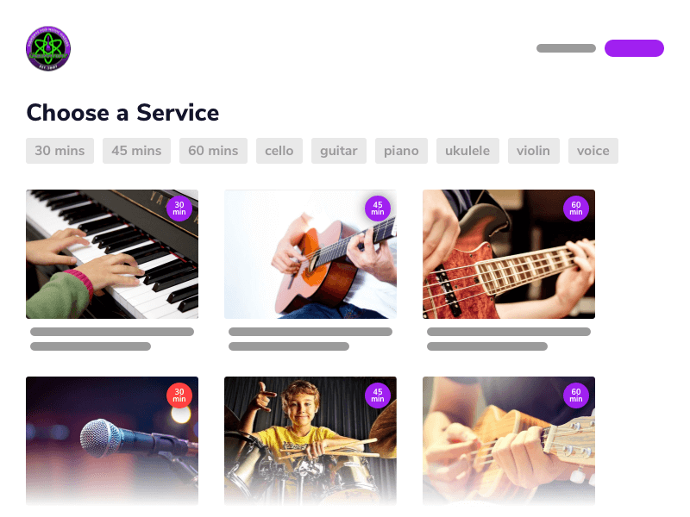 1. Choose an Instrument & Duration



We offer 30 minute lessons for younger students and 45- or 60-minute lessons for older students.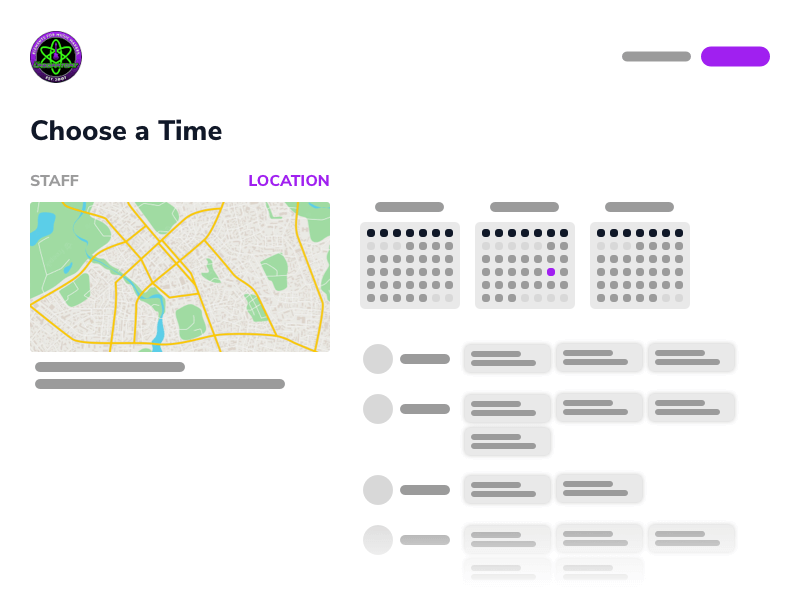 2. Pick a Teacher, Day, & Time

Choose from any of our amazing teachers, and find a time that fits your schedule.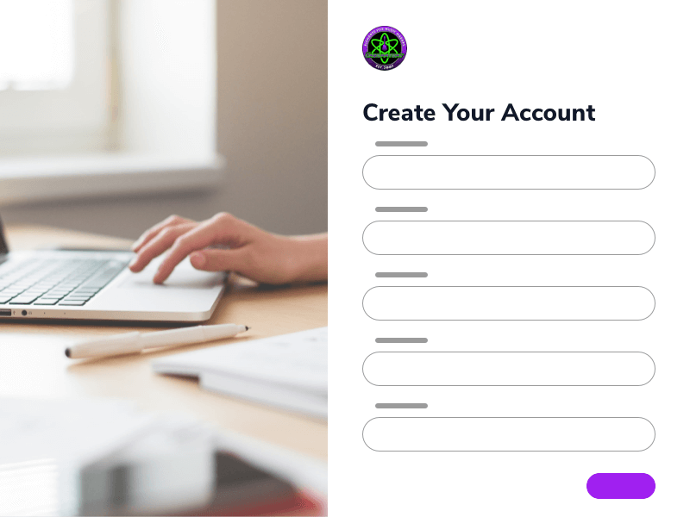 3. Confirm Your Booking Info



Trial lessons start at just $25 and allow you to find the best fit before enrolling to regular lessons.

Conveniently located in Gloucester Township​
We strive to offer the best music education in South Jersey in the best possible environment! We service customers who live in Deptford , Sicklerville, Williamstown , Haddon Township , Voorhees, Washington Township , Blackwood and beyond .

Frequently Asked Questions

One-on-one instruction provides the most attentive learning experience and are tailored to each student's individual needs and skill level. Private lessons allows students to progress at their own pace, taking as much or as little time as desired. We offer lessons on most instruments from age 6 and up.
​How do we compare to other local schools
Many other schools charge enrollment fees every year! We don't! You only pay enrollment fees once when you first sign-up and don't pay it again as long as you remain a member.

Many other schools require a yearly or semester commitment. We don't. Our tuition is paid monthly - You can withdraw at anytime with just days notice, or switch teacher if you feel like trying a different teaching style or a different instrument.

Most other schools increase their tuition every year. We only increase our tuition every two years to account for inflation and teacher pay increases.

Many other schools don't allow any private lesson rescheduling. We do our best to accommodate your busy schedule and offer reasonable rescheduling of private lessons with your teacher or a substitute, conveniently online. (Please see our private lessons studio policies).

All our teachers are Employees and thoroughly vetted.

The Laboratory is committed to the local community. We have been serving South Jersey for over 15 years!
Everyone Deserves Music!
or call or text us at (856) 441-4065