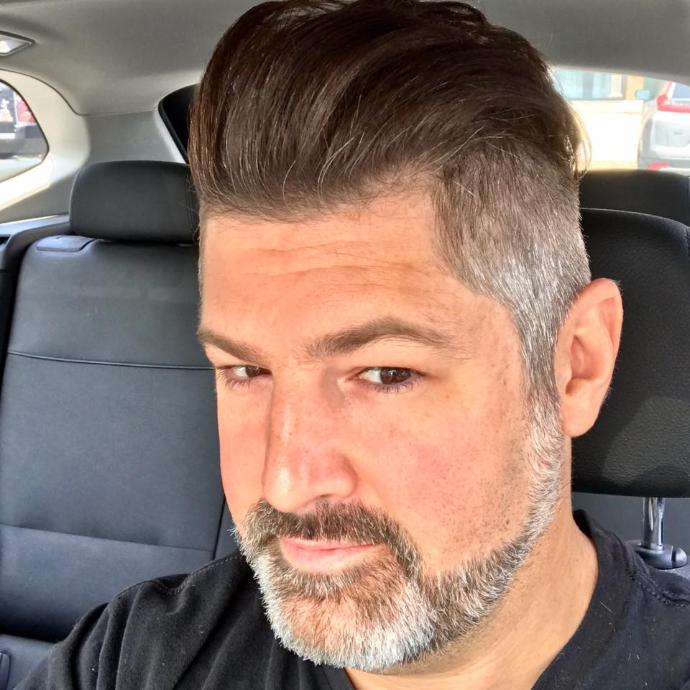 Aaron Barbarics
Founder of The Lab, Aaron is the driving force behind the company. He loves to keep his hands full by participating in the development of the Guitarister Rental Club, marketing, and customer experience strategies. A guitar player for over 20 years, he is currently gigging with his bands Sanctuary and Sunset Strip.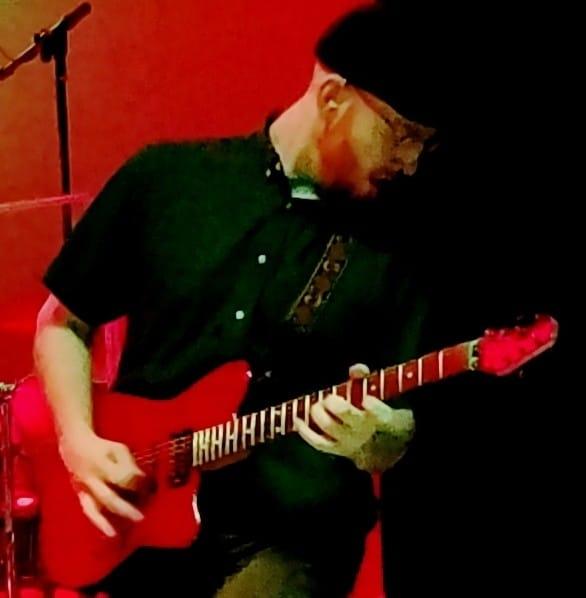 Stefan Hojnacki
Stefan has been with The Lab since 2010 and is our MVP. He gigs with his band The Exceptions regularly, so go see him play- he's awesome! He works in our retail showroom and teaches guitar and ukulele. Stefan graduated from Musician's Institute in Los Angeles.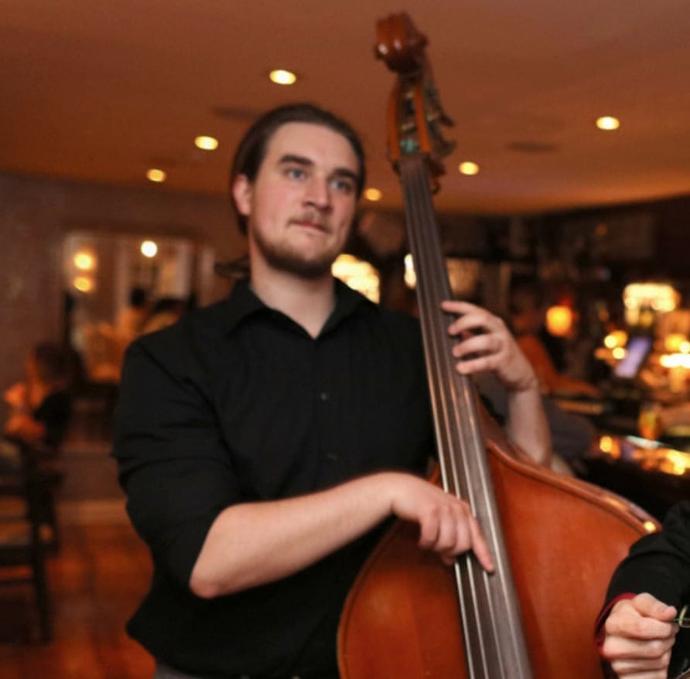 Sam Harasink
Sam joins us an instructor on Bass (electric and upright), Guitar, and Piano/Keyboards. Sam gigs with his band Swing That Cat as well as Plaid Salmon and The PJ Keiter Sextet. Sam graduated from Rowan University with a degree in music and was once a student at The Laboratory!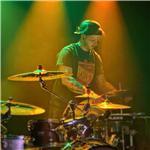 Will Snyder
Will has joined our team as a drum instructor. He started playing with his school band then picked up classic rock and punk rock, and later found jam bands and improv music. He was a member of the Berklee National Champions with the Deptford High Jazz Band in 2012. WIll currently gigs with the band he helped found, Placebo Jones.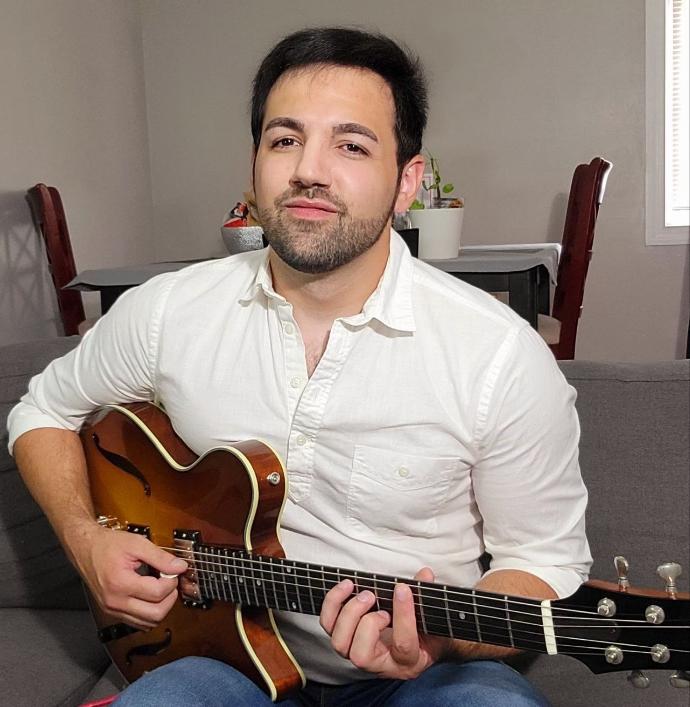 Dave White
Currently accepting students of all levels on guitar and bass.
Dave White is a Camden County native and has been pursuing his passion for music since he was eleven years old. Starting on bass guitar, he later switched his attention to the electric and classical guitar - studying both popular and classical styles of music.

Dave would obtain degrees in music from Camden County College in Blackwood, NJ, and a Bachelor's of Music in Classical Guitar from Rowan University, graduating summa cum laude.

After college, Dave performed first chair in the Philadelphia Classical Guitar Ensemble, and on weekends, performed at Ivan Kane's Royal Jelly in Atlantic City, a nightclub featuring a vibrant rock n' roll set.

From 2020 to mid-2022, Dave performed in Legacy band, one of Philadelphia's premiere top-40 bands. The band consists of former members of Don't Call Me Francis band and current members of John Legend and the Philly Pops.

Dave has instructed guitar in community college, small businesses, and private households. He believes music is more than "just music". He strives to help children and adults excel in confidence, critical thinking, and understanding music in both its physical & technical skill, and theoretical concepts. Dave dedicates his time to teaching students how to practice rather than expecting results through assignments. With Dave's guidance, students can see immediate improvement with focused, limited practice week-after-week. Watching his students build confidence in their skill is what makes him passionate about teaching the instrument.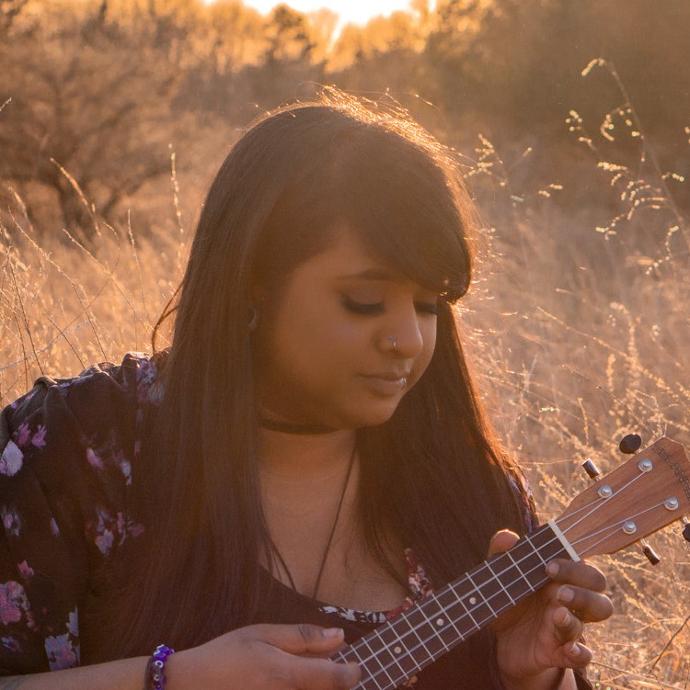 Tonii Udugampola
Currently accepting students of all levels on voice, and beginners on ukulele, guitar, and piano.
Tonii is a classically trained vocalist who studied vocal education at Westminster Choir College. A member of the Tri-M music society and former participant of All South Jersey choir, All State choir, All State Women's choir, and All Eastern Choir (Both NJMEA and ACDA).
Currently, she exercises her passion for contemporary vocals veering into pop, punk, and ska genres.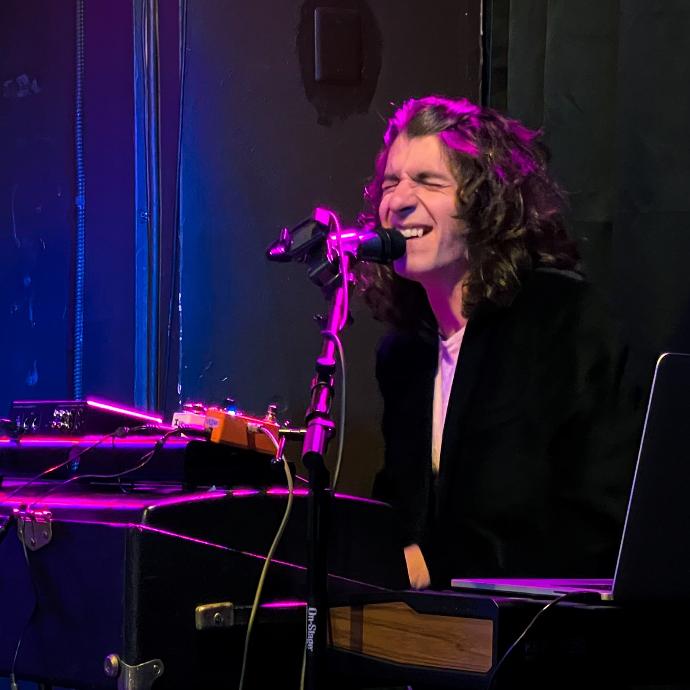 Nathan MacAdams
Nathan has joined The Lab's teaching staff teaching piano and trumpet.
He graduated from Rowan University with a degree in Music Education. Nathan is the founder and bandleader of the jazz rock group, The Third Arrangement, and gigs with local cover and wedding bands.

Check us out on 42freeway.com!
42 Freeway did a great profile of The Laboratory when we were just opening up in Blackwood. Check it out and subscribe to their newsletter for great local information.