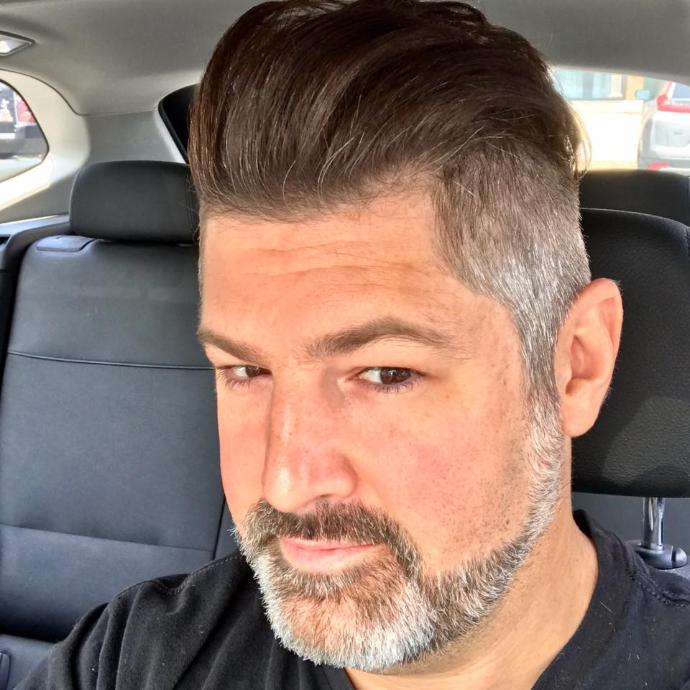 Aaron Barbarics
Founder and chief visionary, Aaron is the driving force behind the company. He loves to keep his hands full by participating in the development of the Guitarister program, marketing, and customer experience strategies. A guitar player for over 20 years, currently gigging with his bands Sanctuary and Sunset Strip.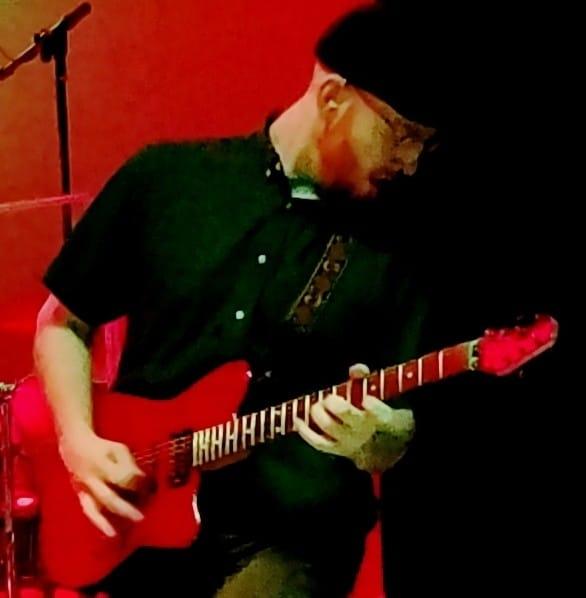 Stefan Hojnacki
Stefan has been with The Lab since 2010. He plays guitar in The Exceptions.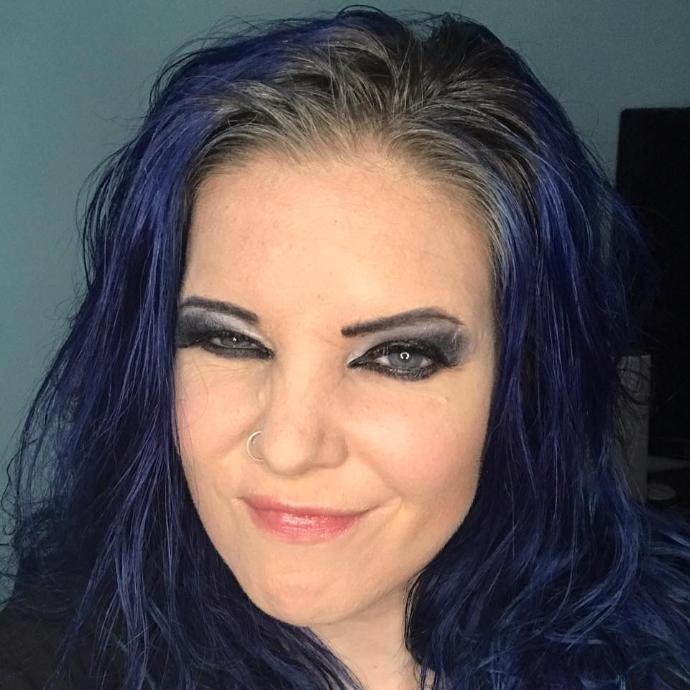 Aubrey Aston
Aubrey is a trained vocalist and creates music with her band Cast In Chaos. She also hosts karaoke and trivia nights in the region.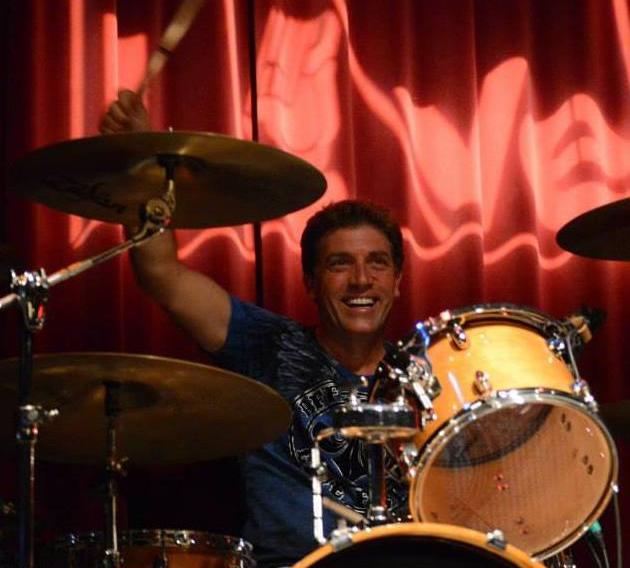 Joey Lampassi
Joey is has played drums in many local bands over the years, and currently plays in Sunset Strip with Aaron.