Gibraltar Hi-Hat Clutch Felts, 4 Pack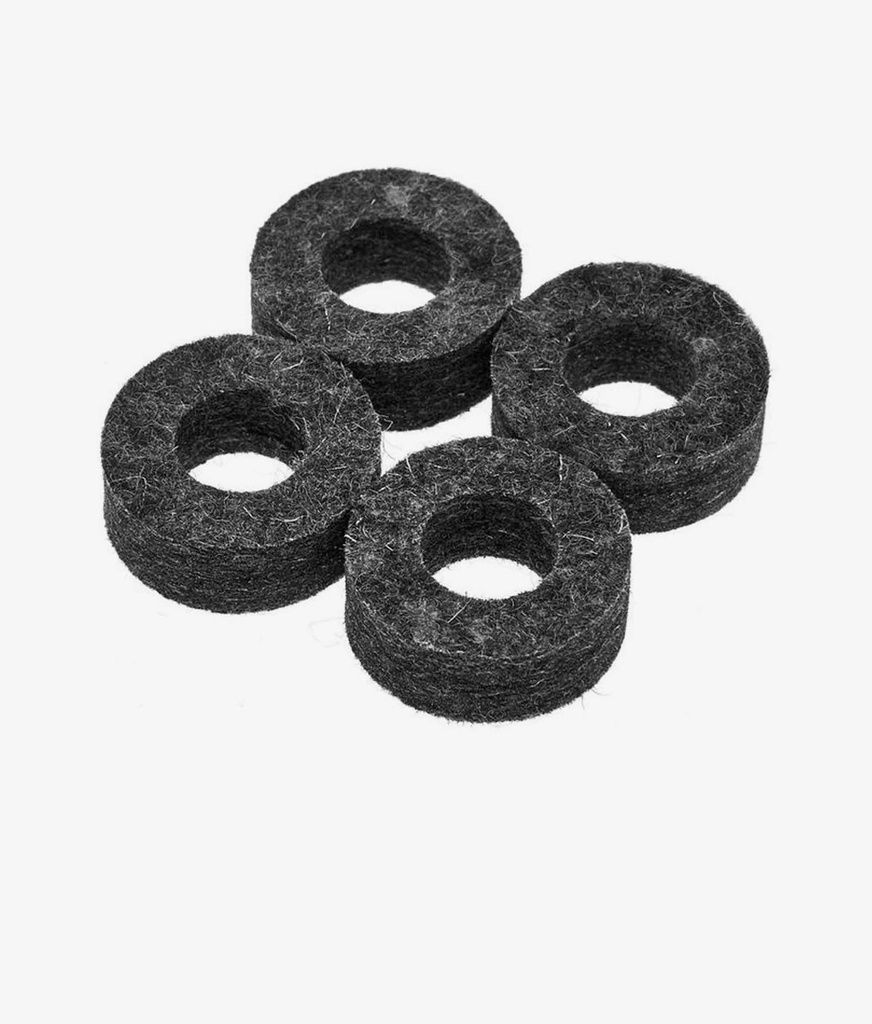 Gibraltar Hi-Hat Clutch Felts, 4 Pack
The SC-CLF/4 Hi Hat Clutch Felts fit on the threaded stem of a hi hat clutch, and protects the upper hi hat cymbal from contact with the metal nuts and washers.

Buy Now, Pay Later
We have a variety of interest-free options available.
Click below to prequalify without impacting your credit score.