D'Addario Restore - Deep Cleaning Cream Polish, 4 oz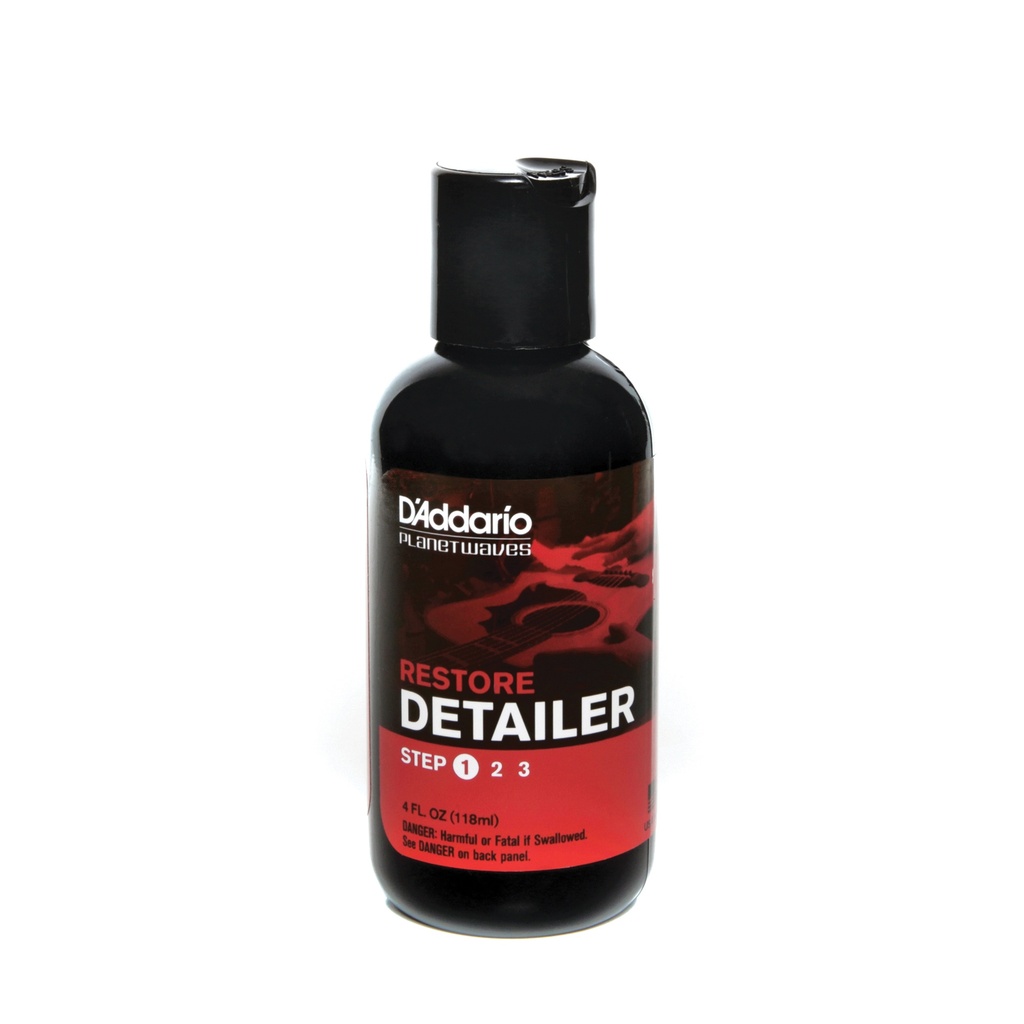 D'Addario Restore - Deep Cleaning Cream Polish, 4 oz
D'Addario restore deep cleaning polish is a formula designed to remove swirl marks and even light scratches from all clear coated instruments. Step 1 of a 3 part system.

D'Addario's 3-Step polishing system ensures your instrument's finish maintains it's lustre and durability. Whether you need a deep cleaning compound for grit and grime removal or a glass-like shine, we've got the right polish for you.

Designed to cut through the toughest grime
Safe on all common guitar finishes
Polish out swirl marks
Help remove minor scratches
Step 1 of a three part restoration system from D'Addario
Buy Now, Pay Later
We have a variety of interest-free options available.
Click below to prequalify without impacting your credit score.