On-Stage Stands Unbreakable Rubber Wireless Mic Clip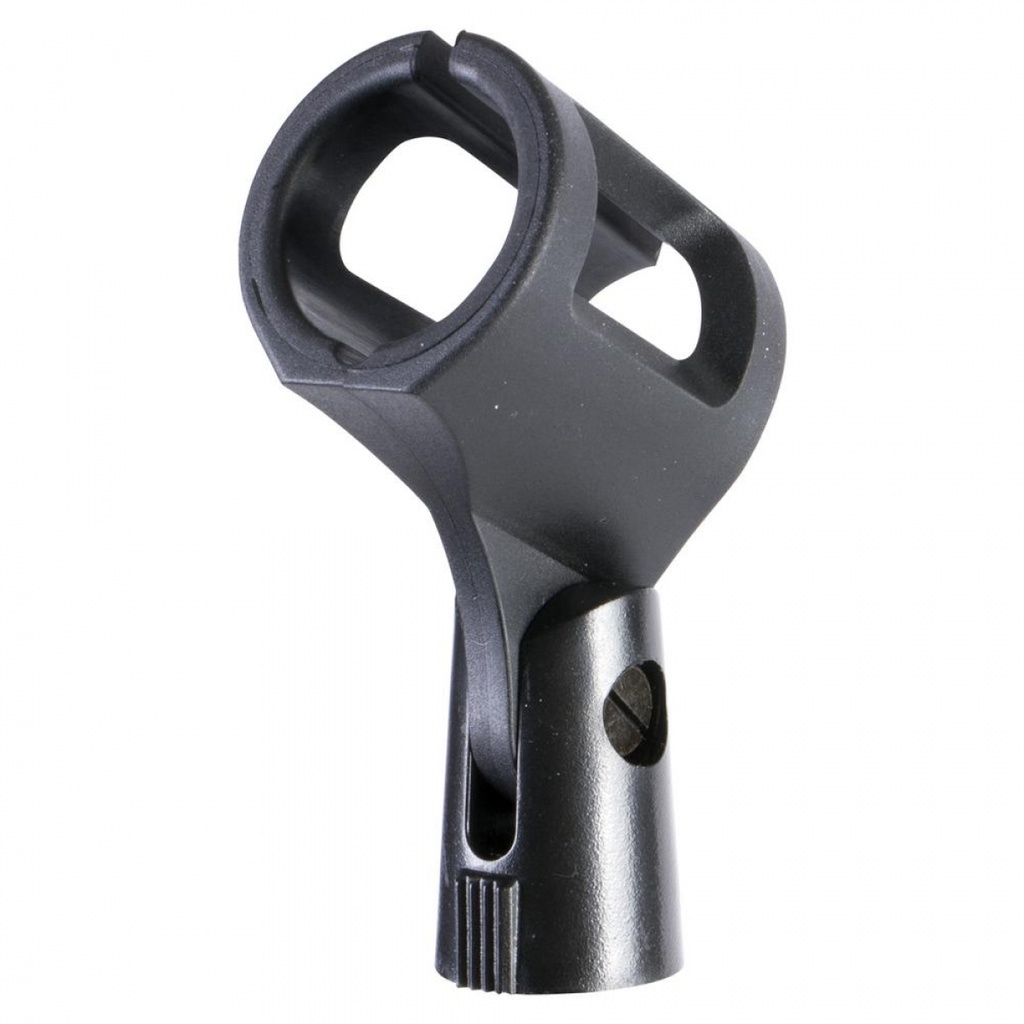 On-Stage Stands Unbreakable Rubber Wireless Mic Clip
Our rugged MY110 Unbreakable Rubber Wireless Mic Clip features a tapered rubber shaft to provide a secure, slip-free grip that flexes to fit wireless mics of various sizes. Its elasticity makes it nearly unbreakable. The shock-absorbent grip also reduces unwanted vibrations. 
Flexible rubber construction enhances grip for dependable mic support

Expands to fit a variety of mic diameters and returns to its original shape after each use

5/8"-27 threading mounts to a wide range of mic stands and booms
Buy Now, Pay Later
We have a variety of interest-free options available.
Click below to prequalify without impacting your credit score.