Fishman Loudbox Footswitch for Artist and Performer Amplifiers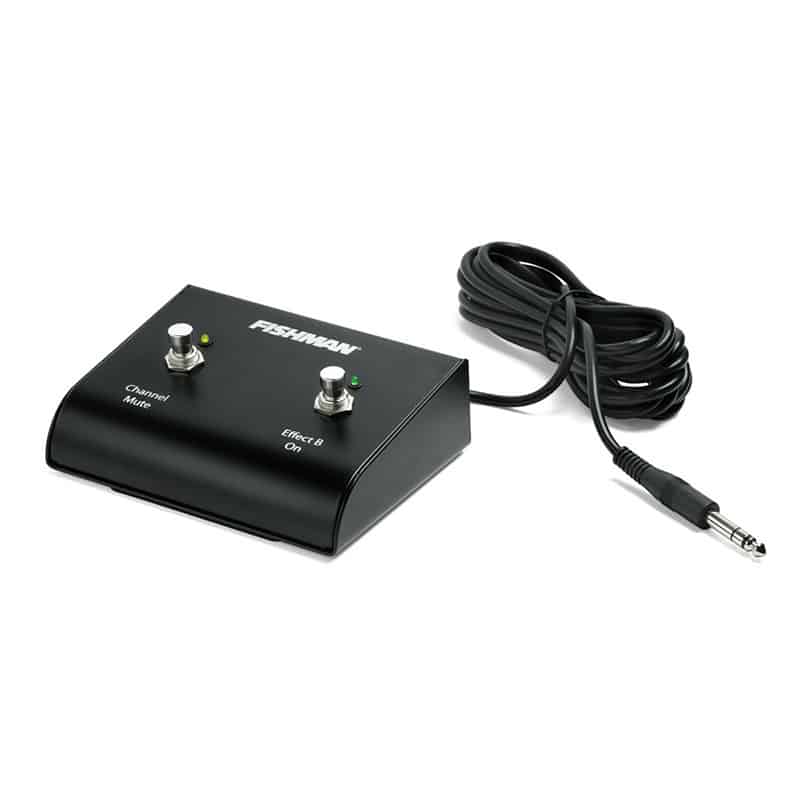 Fishman Loudbox Footswitch for Artist and Performer Amplifiers
Remote Channel and FX Muting Switch For Some Loudbox Models. This 2 button lighted foot switch works for Loudbox Artist and 2013 Loudbox Performer models. Button 1 mutes both channel outputs, while letting the Aux input continue to function. Button 2 mutes either or both FX B functions, if they have been previously engaged on the amplifier.

Buy Now, Pay Later
We have a variety of interest-free options available.
Click below to prequalify without impacting your credit score.