Everly Star Picks, 1.14 mm, 12 Pack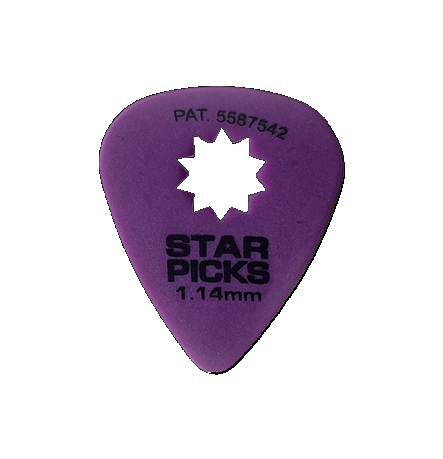 Everly Star Picks, 1.14 mm, 12 Pack
Never drop your pick again! Our guitar picks feature a star-shaped cutout in the middle to provide just that extra bit of grip you need to keep them in your hand and off the floor. Available in all the most popular gauges, Star Picks feel just like the old standby but without the hazard of fumbling your strings.

Buy Now, Pay Later
We have a variety of interest-free options available.
Click below to prequalify without impacting your credit score.