Paiste PST 7 Hi-Hat, 14 inches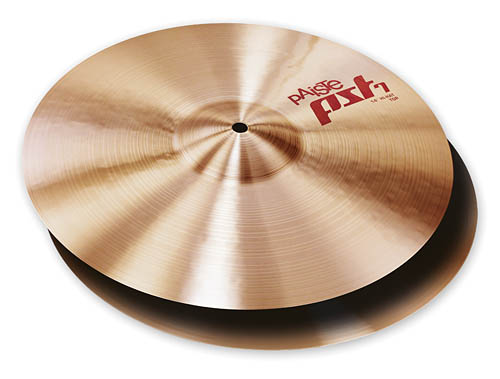 Paiste PST 7 Hi-Hat, 14 inches
PST7's base is CuSn8 bronze which stems from the legendary 2002 series. The cymbals are lathed by our Swiss hand craftsmen to achieve their distinctive traditional look and finish. The result of Paiste's precise Swiss manufacturing is a warm and clear overall sound and by offering three weight classes, light/thin, medium and heavy, PST7 covers a wide range of different music styles.

Alloy: CuSn8 Bronze, also known as "2002 Bronze"

Size: 14-inches

Weight: medium top/heavy bottom

Volume: low to loud

Stick Sound: tight, defined

Intensity: lively

Sustain: medium

Chick Sound: warm, precise

Sound character: Bright, warm, clear. Wide range, clean mix. Balanced feel. Warm, full open sound. Defined, clear chick sound. Dynamic hi-hat, well suited for many different situations.

Buy Now, Pay Later
We have a variety of interest-free options available.
Click below to prequalify without impacting your credit score.