WD Chrome Single Coil Pickup Screws, 8 Pack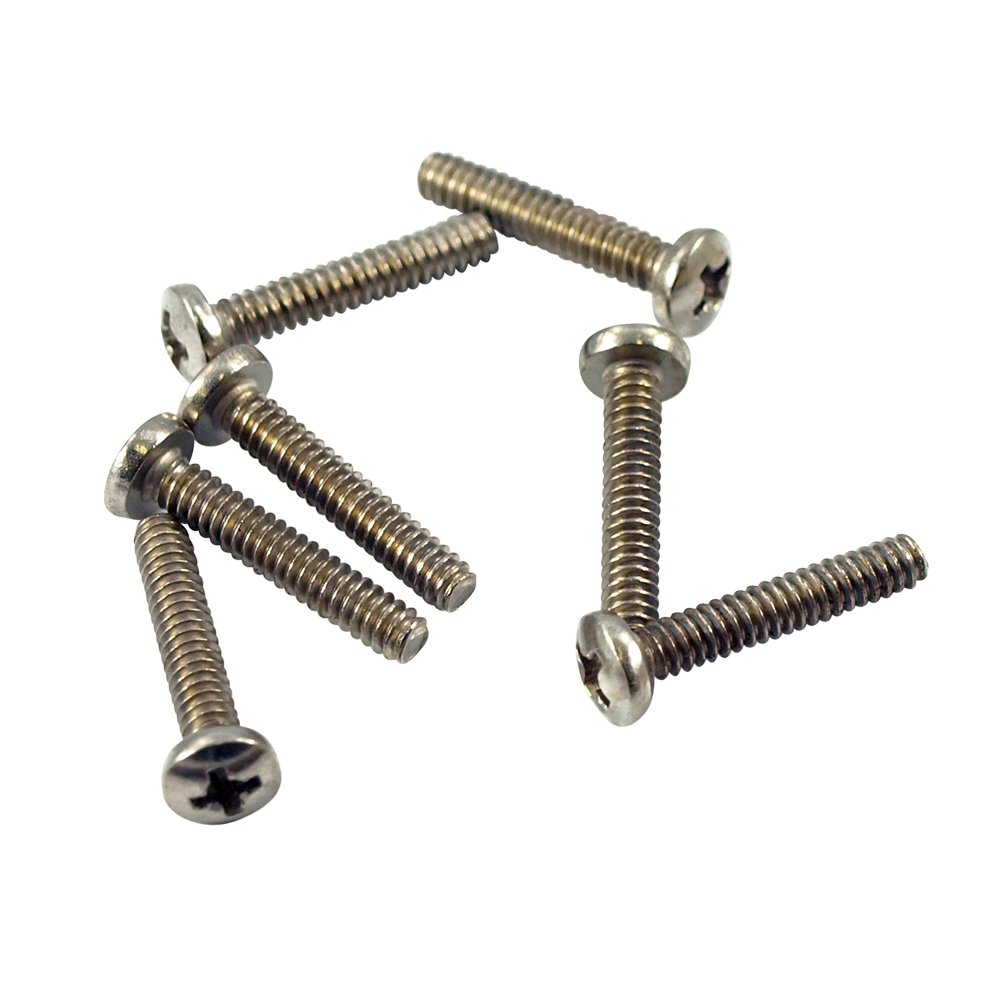 WD Chrome Single Coil Pickup Screws, 8 Pack
6-32 X 3/4"" Phillips pan head - this screw is used for height adjustment of single coil US pickups. It will work for many import pickups but not all (some imports are smaller).

Buy Now, Pay Later
We have a variety of interest-free options available.
Click below to prequalify without impacting your credit score.