Pickboy Pos-a-Grip, Black, Cellulose, 0.75mm, 10 picks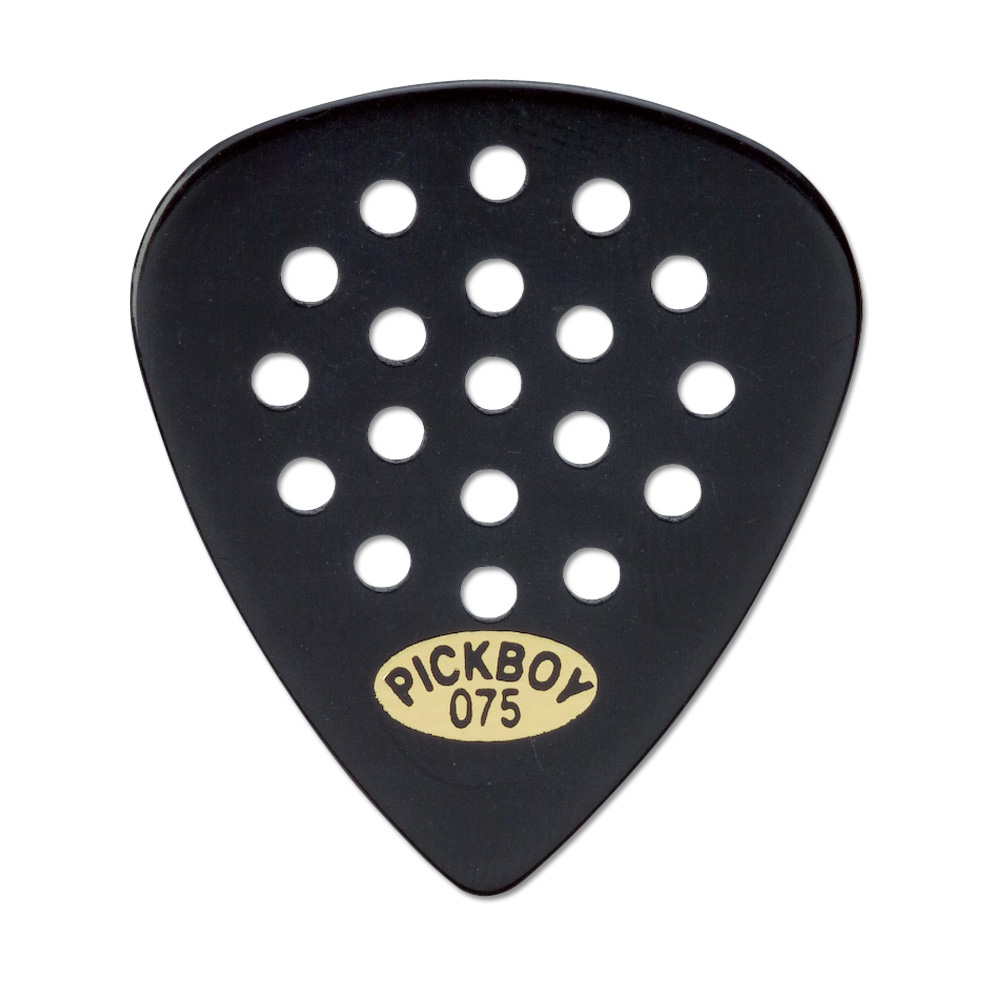 Pickboy Pos-a-Grip, Black, Cellulose, 0.75mm, 10 picks
This is one of our most popular designs: the Pos A Grip. In our Black version we use celluloid which gives a nice warm tone with a medium attack. This pick is great if you have problems holding on to picks.

Grab it and don't let go!


Buy Now, Pay Later
We have a variety of interest-free options available.
Click below to prequalify without impacting your credit score.