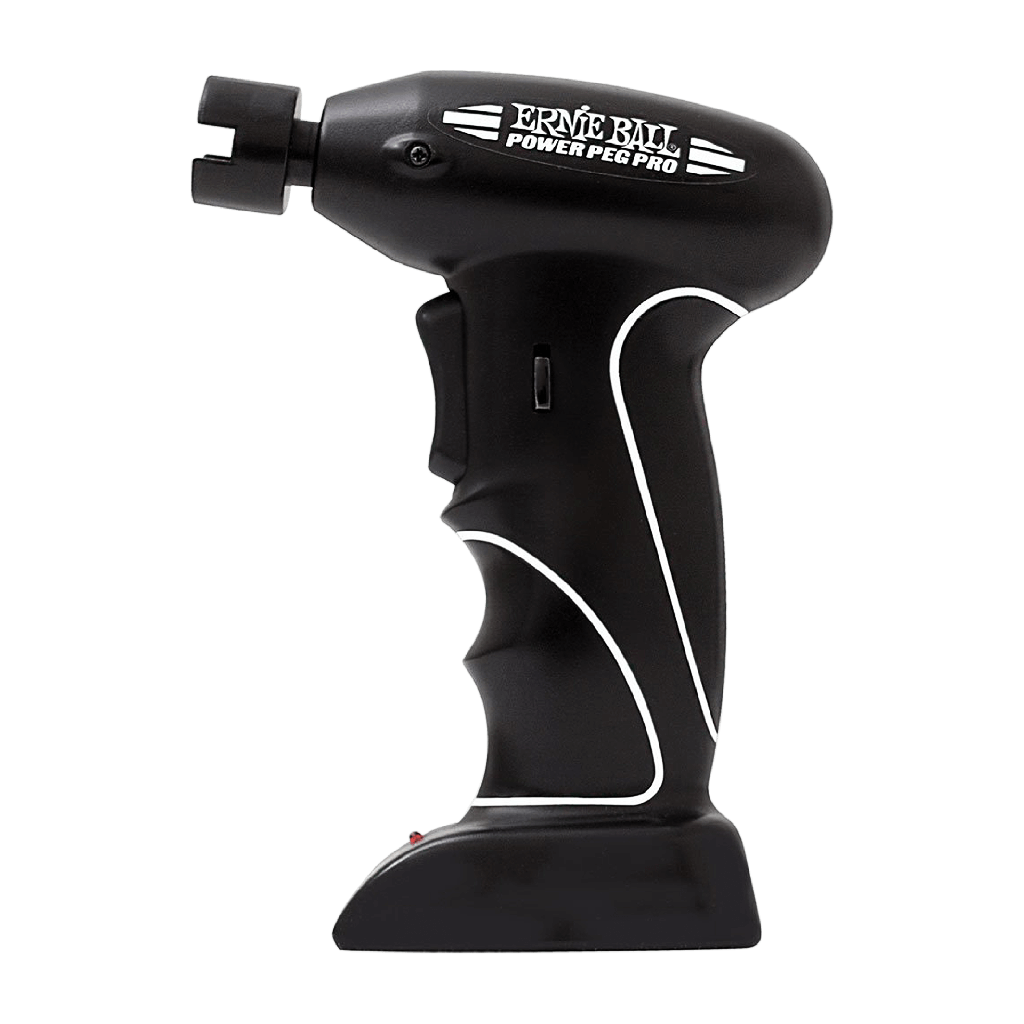 Ernie Ball Power Peg Pro
The Power Peg Pro is the latest addition to the motorized pegwinder family. Featuring a newly engineered wider head that fits all electric, bass and acoustic guitar tuning machines. Restring your instrument up to 80% faster than manual pegwinders. The Power Peg Pro is equipped with more torque working with all tension requirements from mandolins, ukuleles to vintage basses. With rechargeable lithium-ion battery and power adaptor included, buying batteries is now a thing of the past.

Buy Now, Pay Later
We have a variety of interest-free options available.
Click below to prequalify without impacting your credit score.